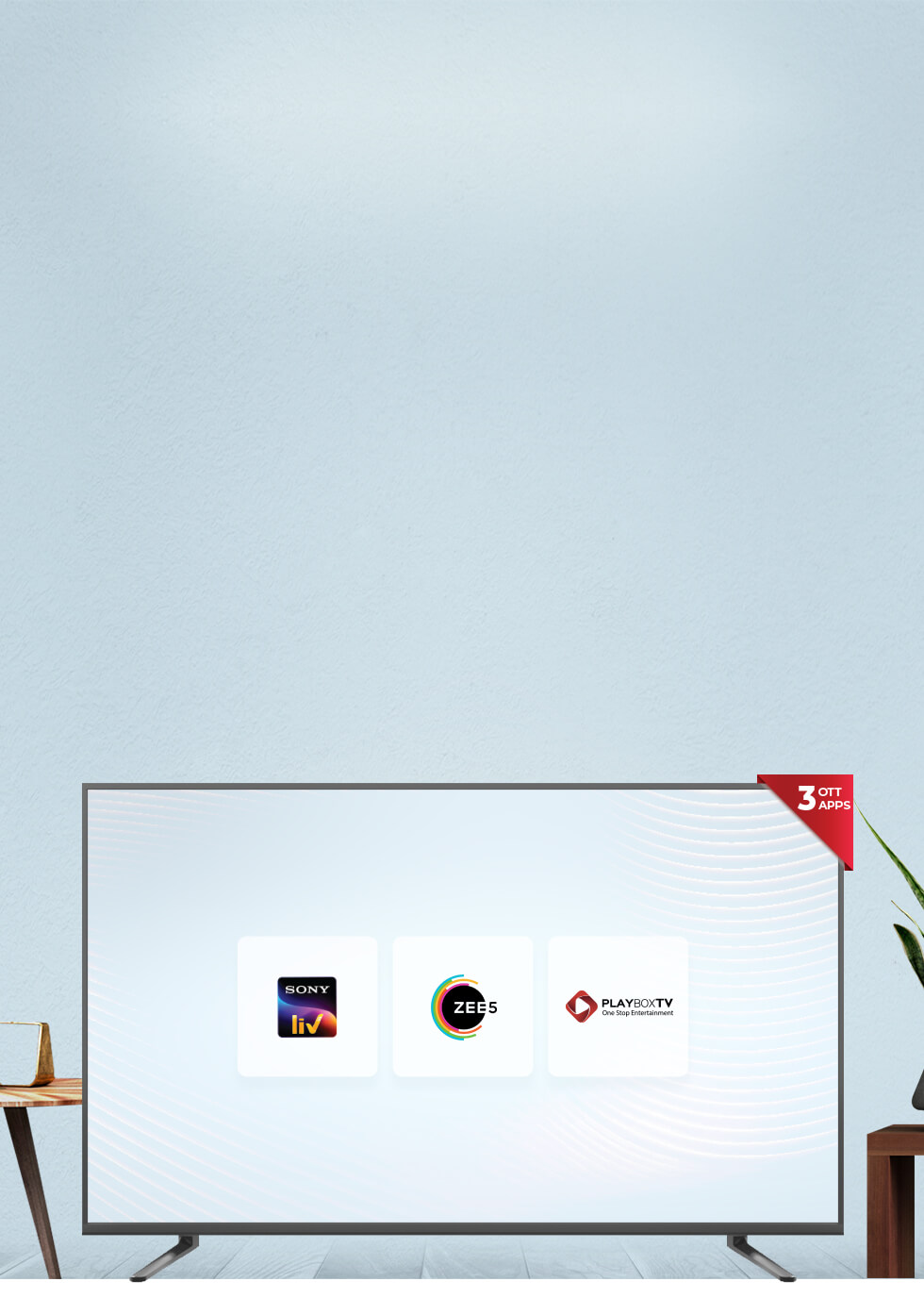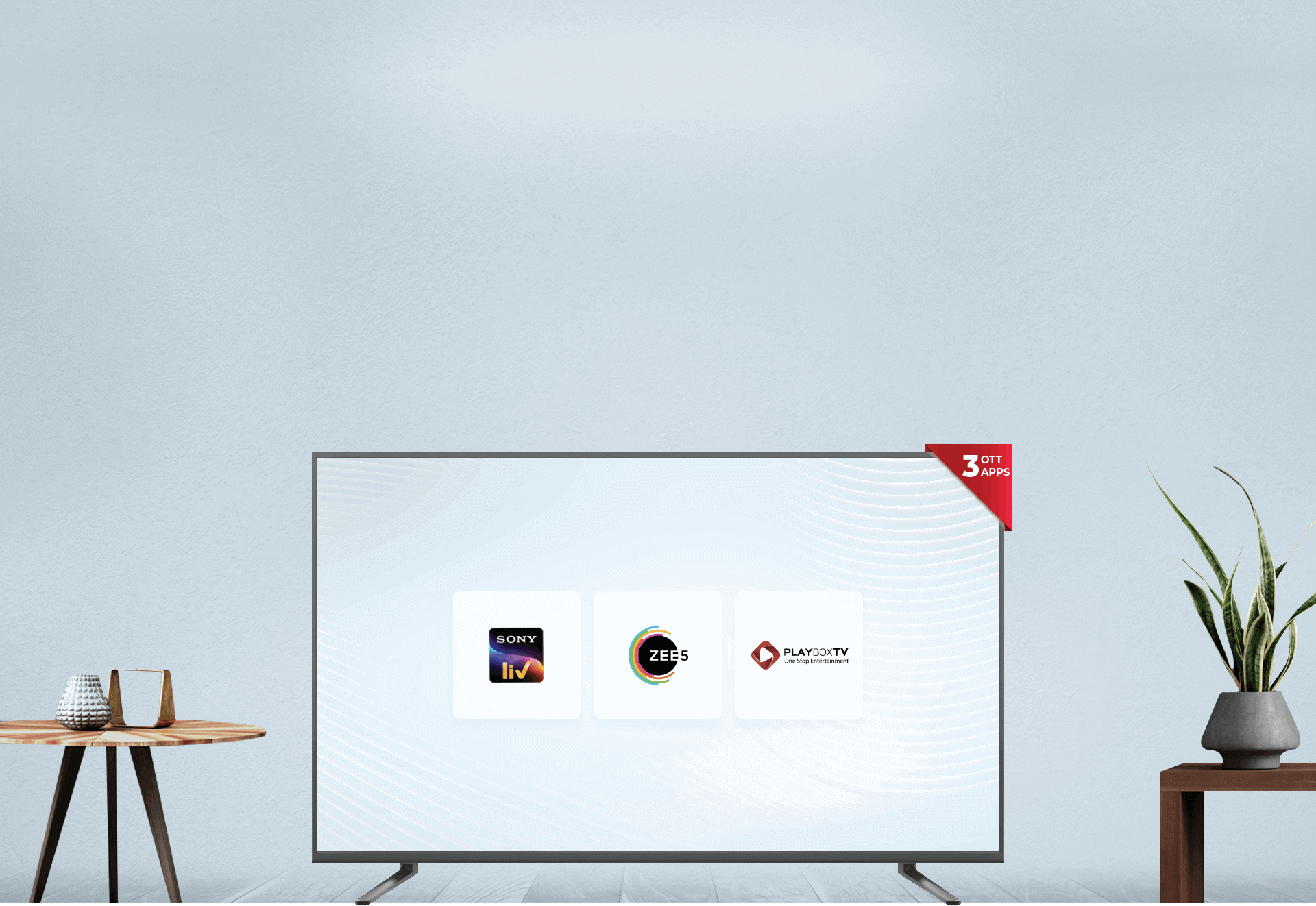 FAQs
How can you renew your OTT plan?
You can visit Excitel website or our app on both iOS and Android phones to renew your OTT package.
You can also request someone to pick up the payment from your residence by contacting us through SMS.
For how long can you enjoy these OTT services?
When you recharge your 300 and 400 Mbps plans for the duration of three and 12 months,
you can enjoy the OTT services at additional costs per month.
Are there customised packages?
Yes, Excitel offers customised packages for the North and South of India according
to the popular trends and preferences.