Broadband Connection in Etawah
Binge on our exciting broadband plans!
Fiber First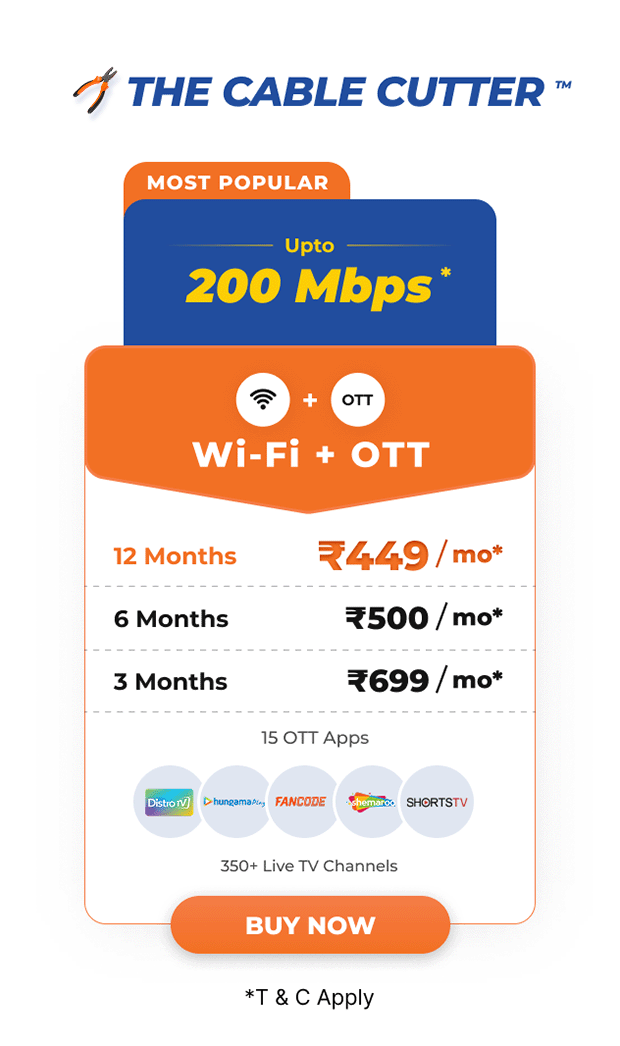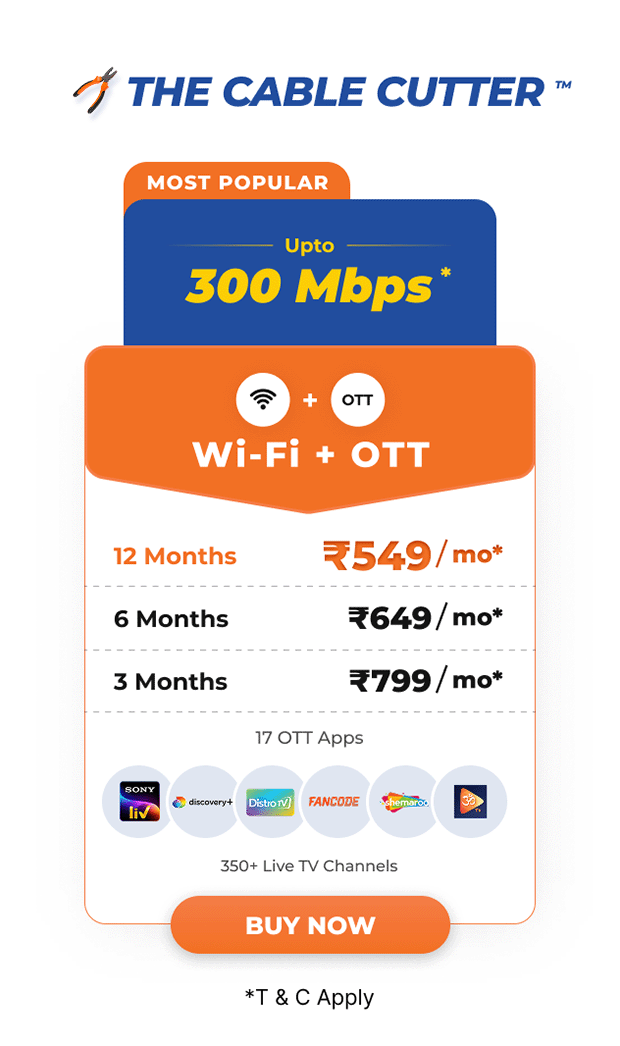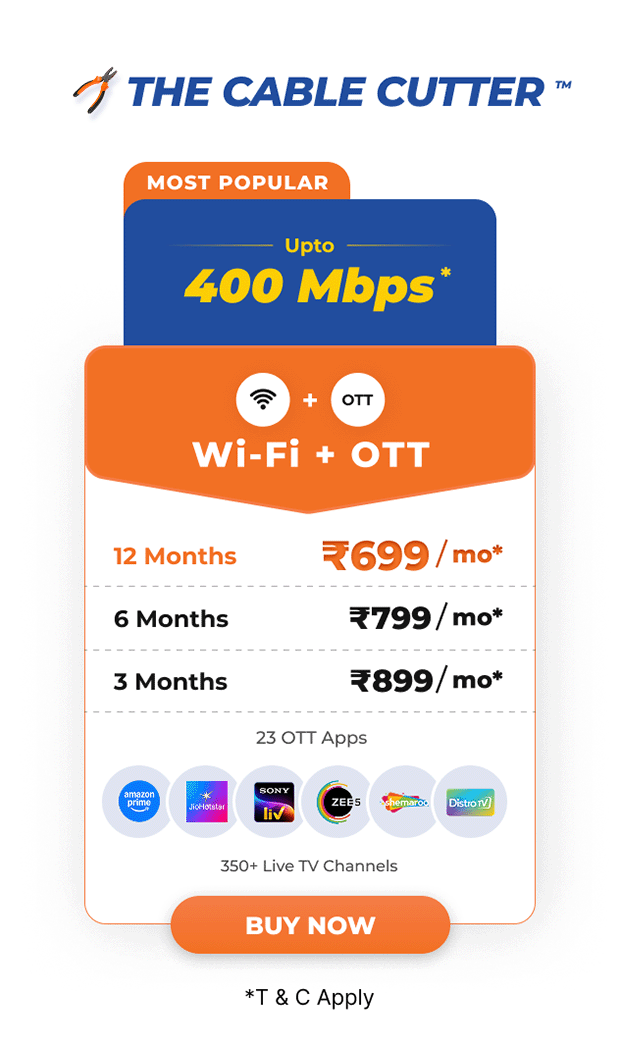 FAQ
Which is the best broadband plan in Etawah?

For a high-speed internet connection in Etawah, switch to Excitel today.

Do I have to make a payment when I apply for an Excitel  Broadband  connection?

No payment needs to make at the time of applying for the Excitel Broadband connection.

Which is the Best Broadband Service Provider in Etawah?

Install Excitel Broadband for uninterrupted internet in Etawah.

What is the cost of internet connection in Etawah?

Excitel Broadband plans starting at just ₹200/Month* in Etawah.

How much will these new Excitel OTT plans cost me?

Excitel's new broadband plan starts at just ₹30/Month with six OTT channels.