Broadband Connection in Jodhpur
Binge on our exciting broadband plans!
Fiber First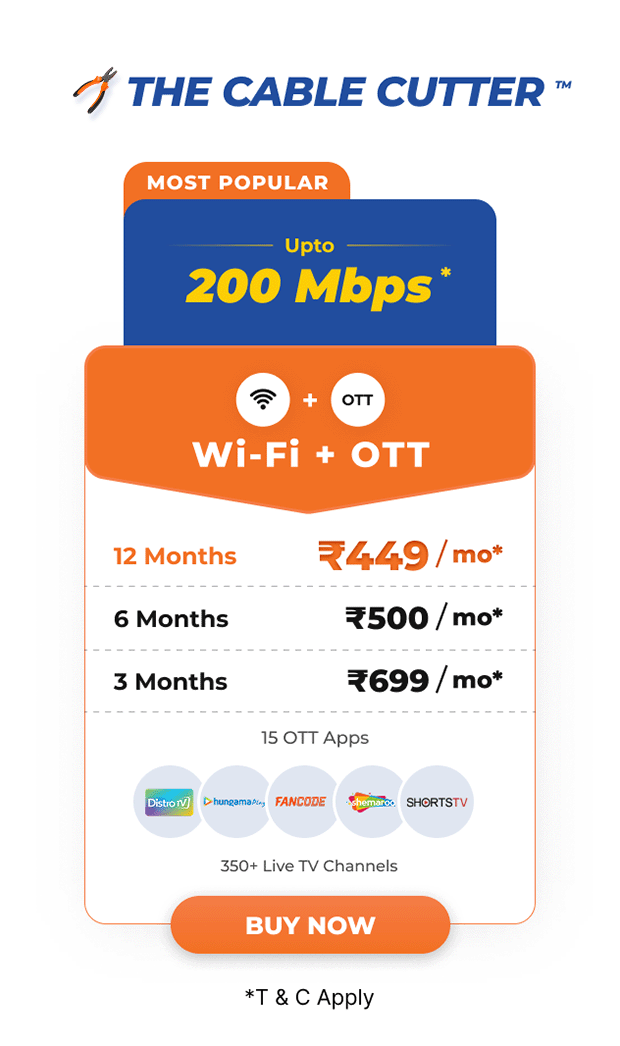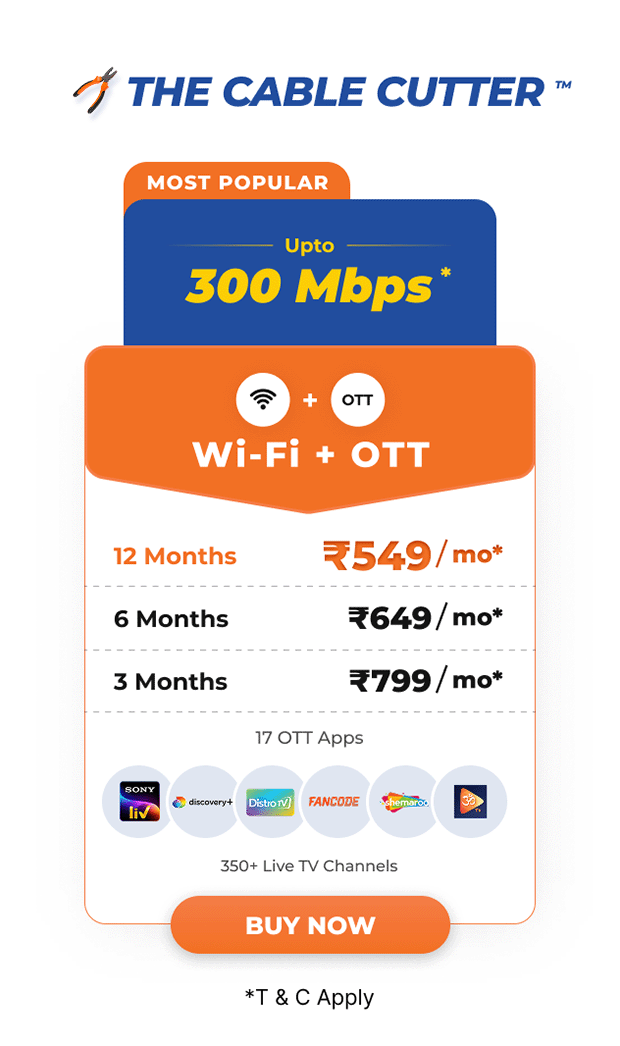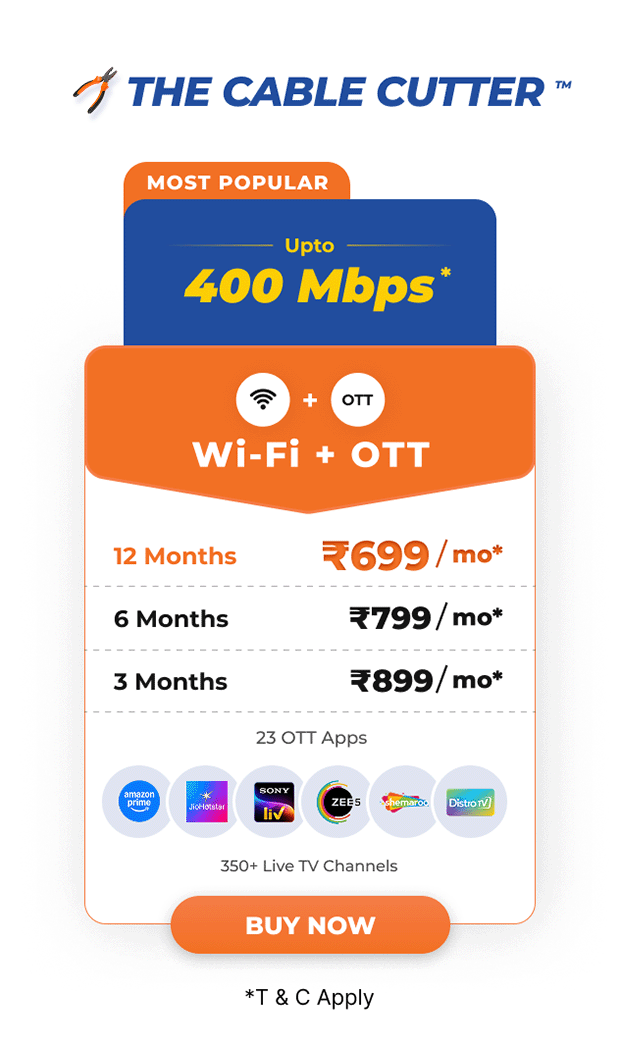 FAQ
Which Fibre network is best in Jodhpur?

Get a high-speed uninterrupted connection In Jodhpur with Excitel Broadband.

How Do I Choose The Best Broadband Service In Jodhpur?

Choose Excitel Broadband and get the best fiber plans with an uninterrupted connection.

What is the cost of Wi-Fi in Jodhpur?

Excitel Broadband plans starting at just ₹200/Month* in Jodhpur.

Which is best unlimited internet plans in Jodhpur?

Subscribe to Excitel broadband for an unlimited high-speed internet connection in Jodhpur.

What is Excitel's OTT offer in Jodhpur?

Excitel's new broadband plan starts at just ₹30/Month with six OTT channels – EpicOn, Hungama Play, Hungama Music, Shemaroo, PlayBoxTV, and Alt Balaji.