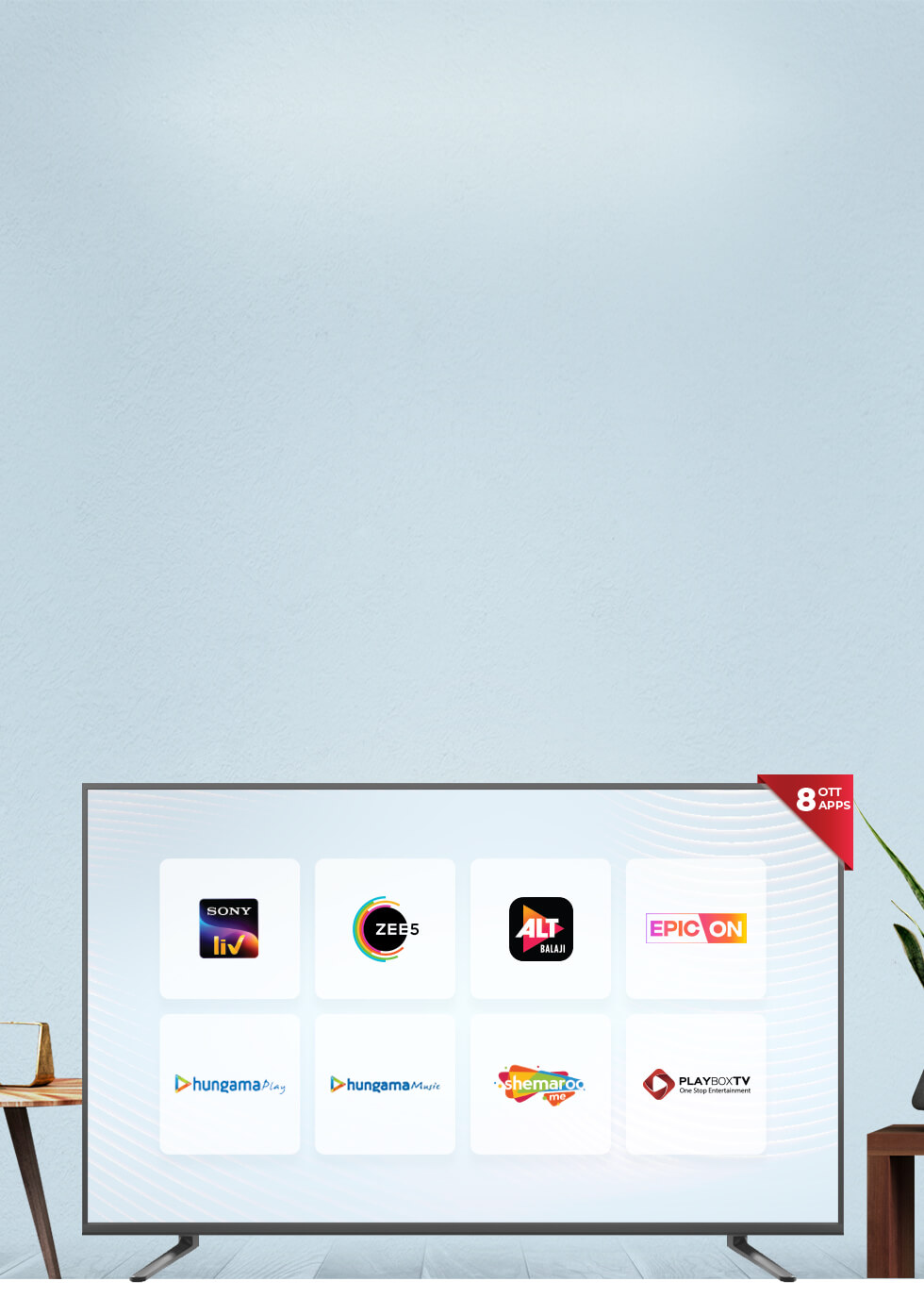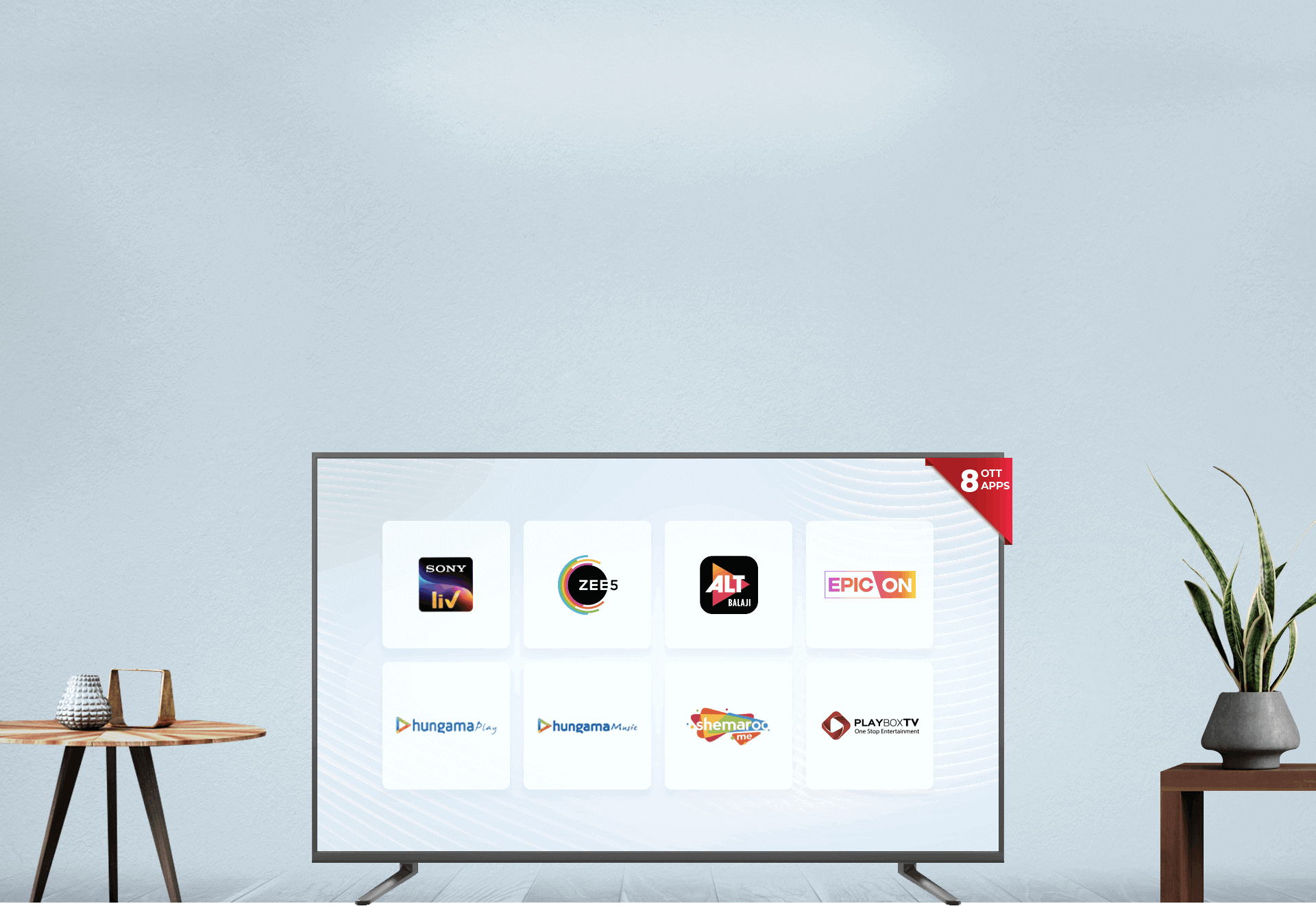 FAQs
What is Excitel's OTT offer?
Excitel offers you exciting OTT Bonanza offers where you get OTT app add-on plans applicable
with your 300 Mbps or 400 Mbps internet connection.
How much do I have to pay for these new OTT plans?
You can select any OTT plan of your choice amongst four plans.
– Best-seller Plan – Rs. 200/month + GST
– Value Plan- Rs. 100/ Month + GST
– Basic Plan- Rs. 60/month + GST
– Starter Plan- Rs. 30/month + GST
How do these packages differ?
While the Best-seller OTT plan offers 15 OTT apps, the Value Plan offers 8, the Basic Plan offers
3 and the Starter Plan offers 6 OTT apps.